Services
---
Projects
Environmental Noise Control, Inc. specializes in practical, cost-effective noise control, noise code compliance, design analysis, field measurement and monitoring, and noise impact modeling solutions for its clients. ENC's flexible approach to meeting customer sound control needs allows it to serve various clients.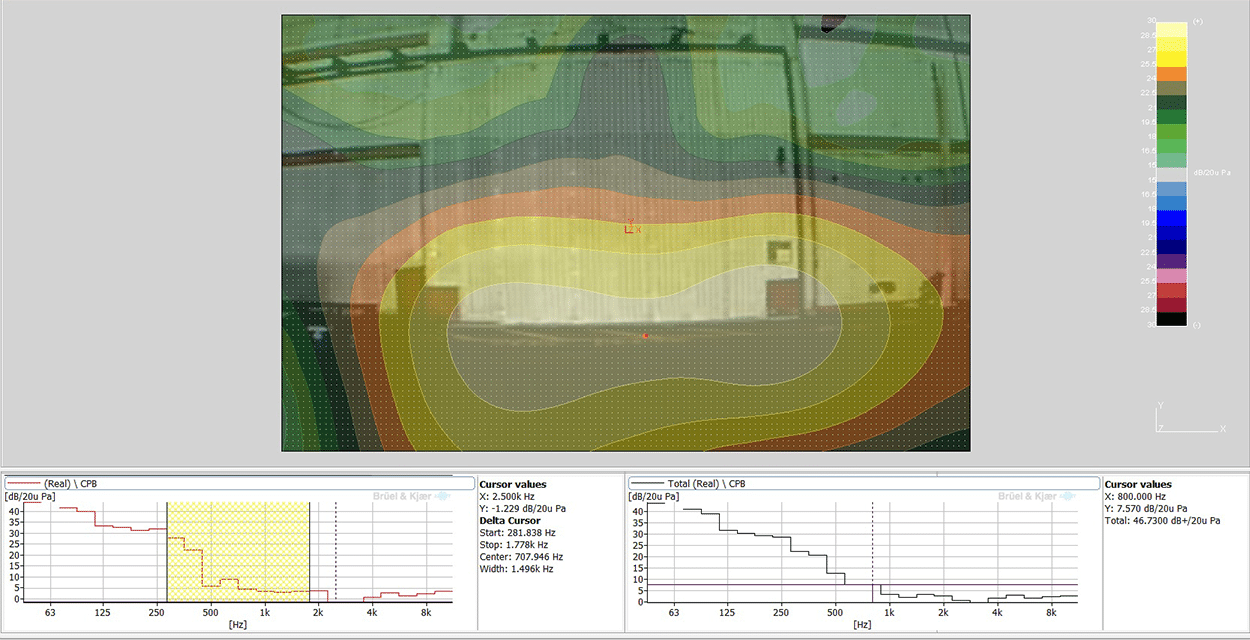 CASE STUDY
Studio Door Sound Leak Path Identification
ENC works to identify the sound leak path within the elephant door at Raleigh Studios in Manhattan Beach, CA.
---
Products
ENC has a variety of noise mitigation products to suit the needs of its clientele. Acoustical enclosures, portable acoustical panels, permanent and temporary structures, and others are available for rent or sale.
---

Process
ENC is a full-service provider and can realize your project from the first step to the last, from measuring and modeling baseline noise levels to fully installing the noise mitigation system and everything in between. ENC's process is flexible, can be adapted to multiple industries, and can be tailored to every client's needs.
Identifysource of noise
Measurebaseline noise level
Reportfindings
Designmitigation options
Decideon plan of action
Installmitigation system
Verifyresults & compliance