Welcome to Environmental Noise Control, Inc.
Environmental Noise Control, Inc. is a full-service acoustical engineering firm specializing in all aspects of environmental noise & vibration measurement, monitoring, analysis, and mitigation. ENC offers practical noise & vibration control solutions using proprietary materials designed to mitigate unwanted noise and vibration.
ENC's engineering services include Field Noise & Vibration Measurements, Acoustical Surveys, Noise Assessments, Noise Impact Studies, Traffic and Stationary Source Noise Measurements, Isoauditory Mapping, Mitigation Design, Environmental Impact Approvals, Code Compliance, and Permits.
ENC inventories a full line of noise control materials, including acoustical absorber and barrier materials, mass-loaded vinyl, noise control blankets and panels, acoustical foam, and vibration isolation mounts.
Professional installation services are available from ENC's licensed contractors experienced in installing noise control systems.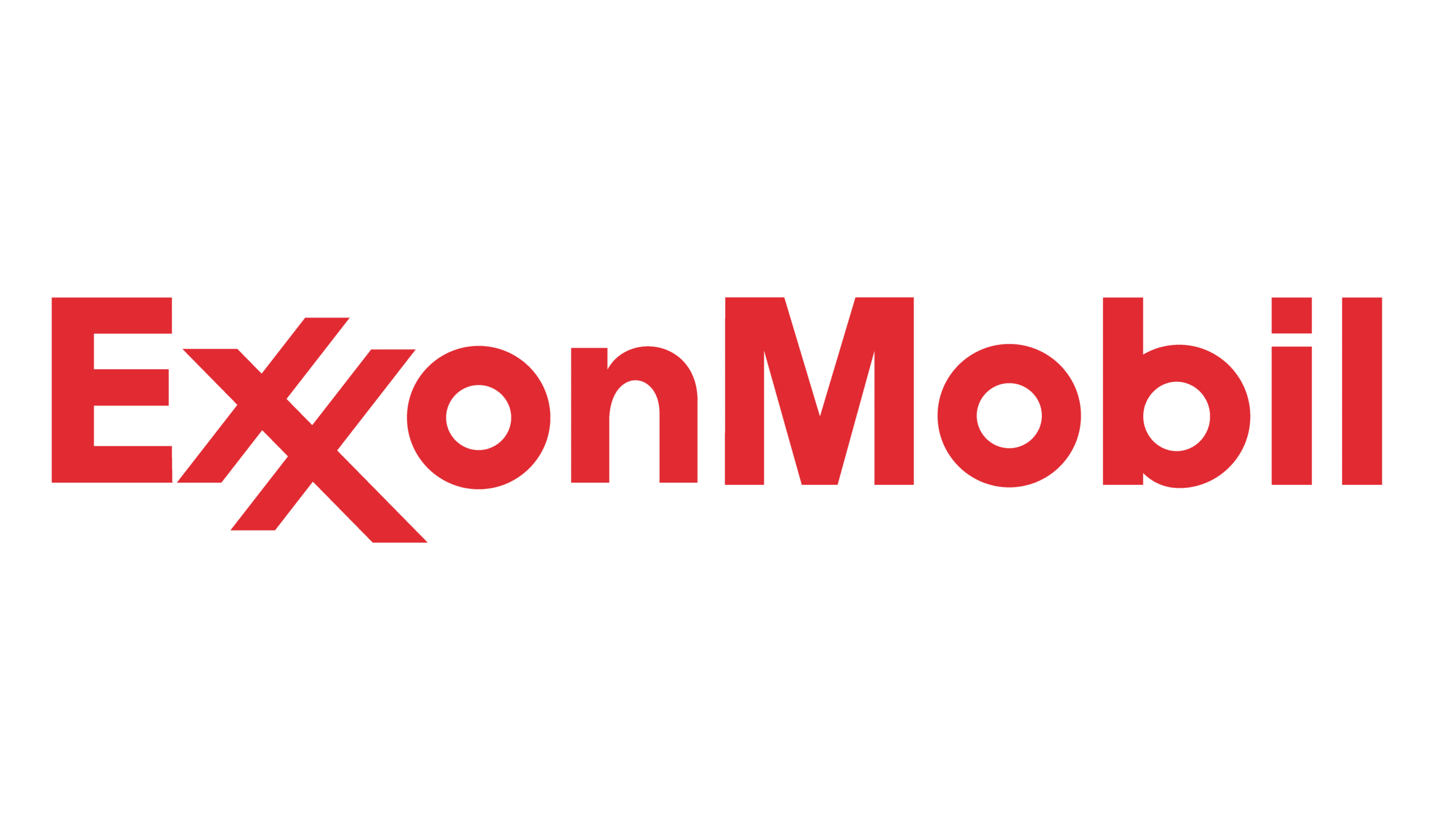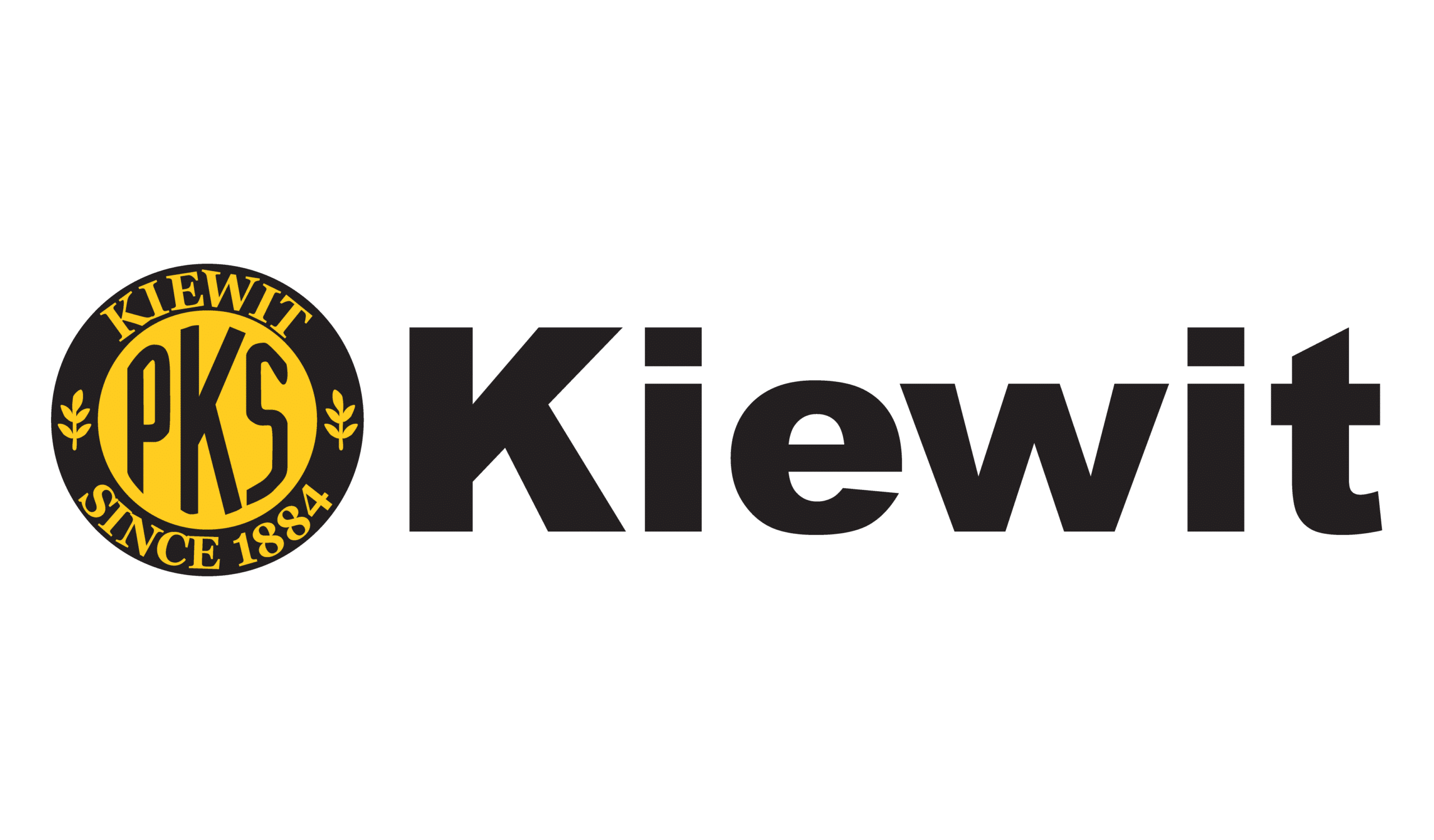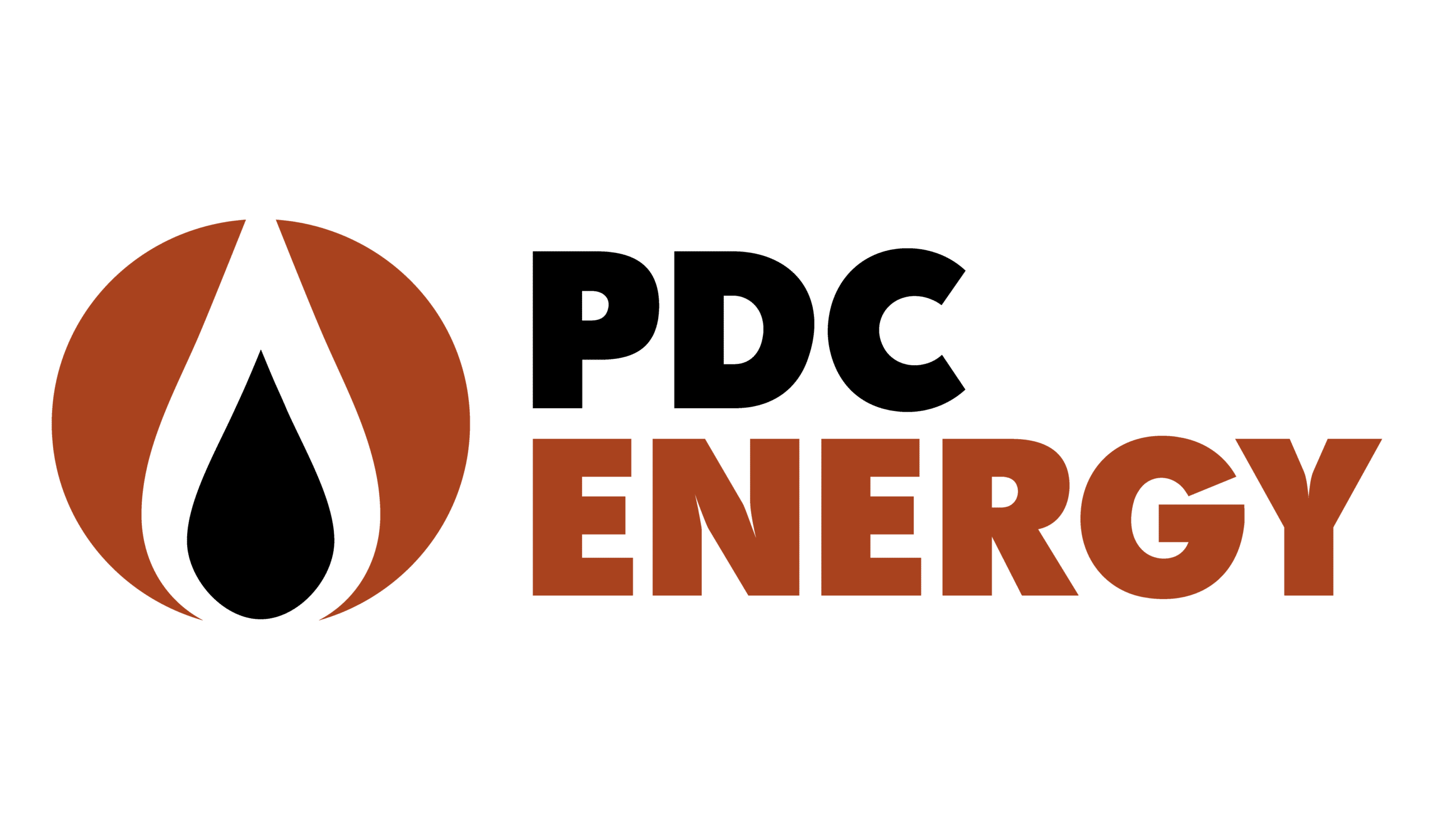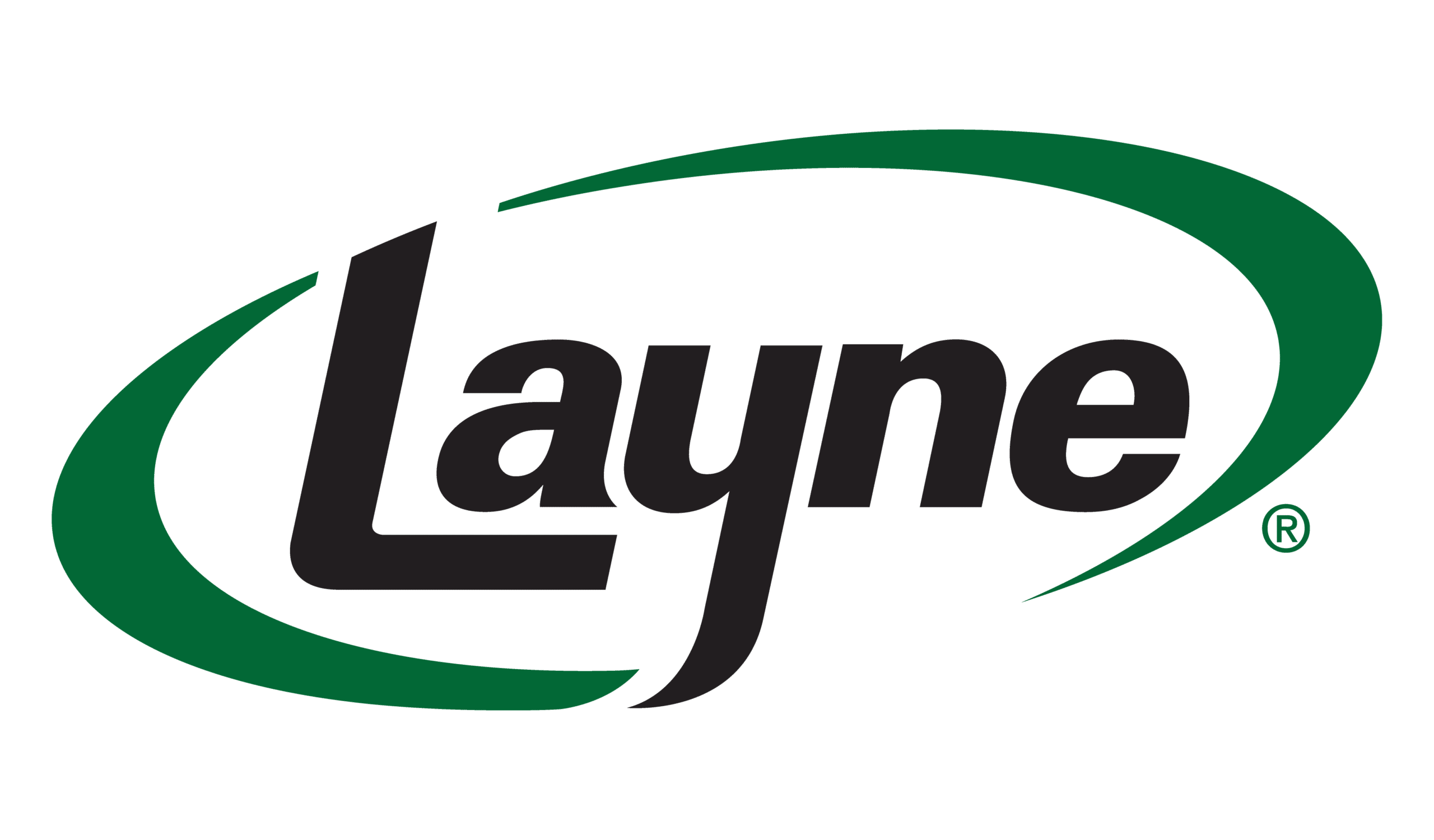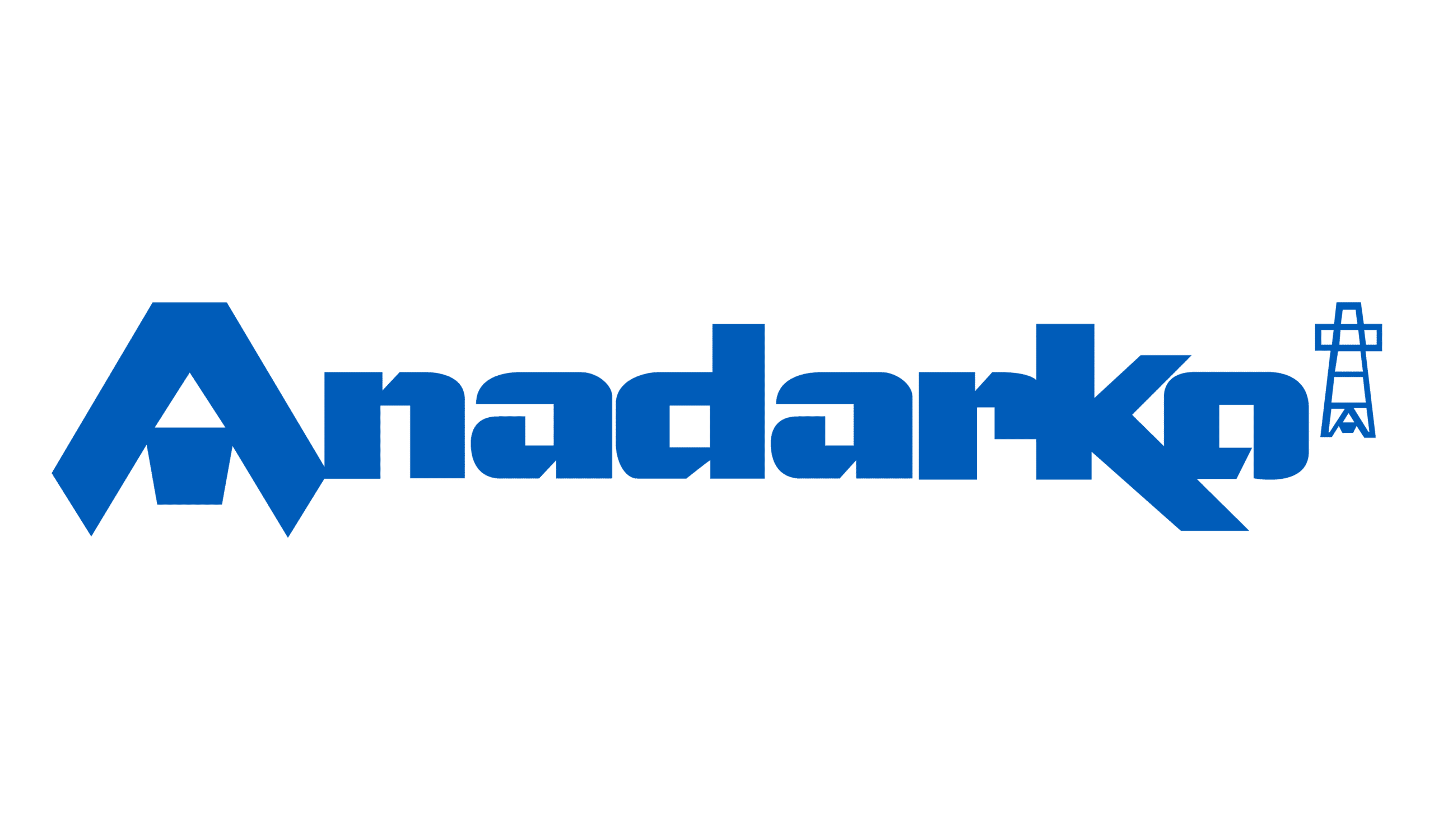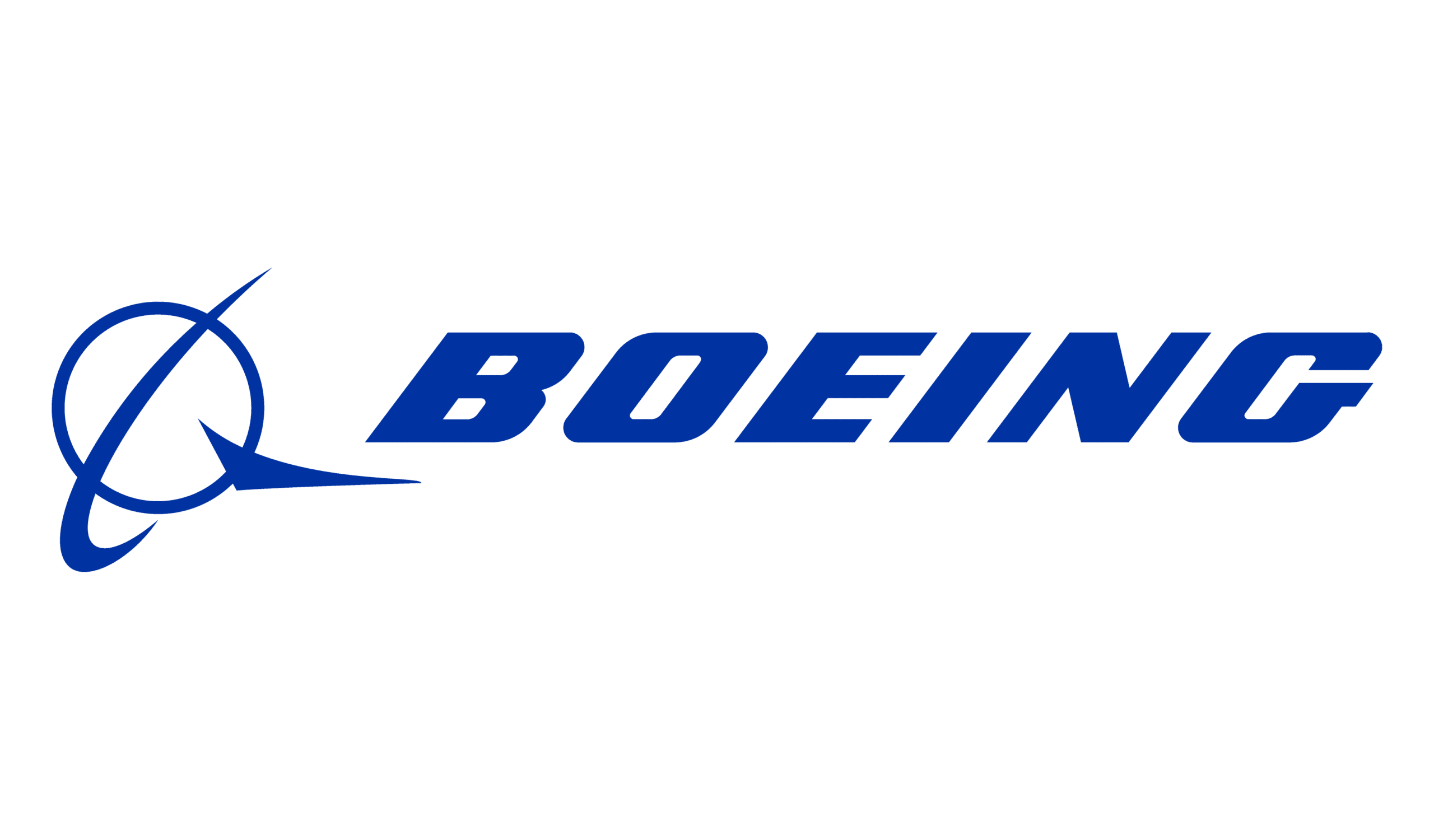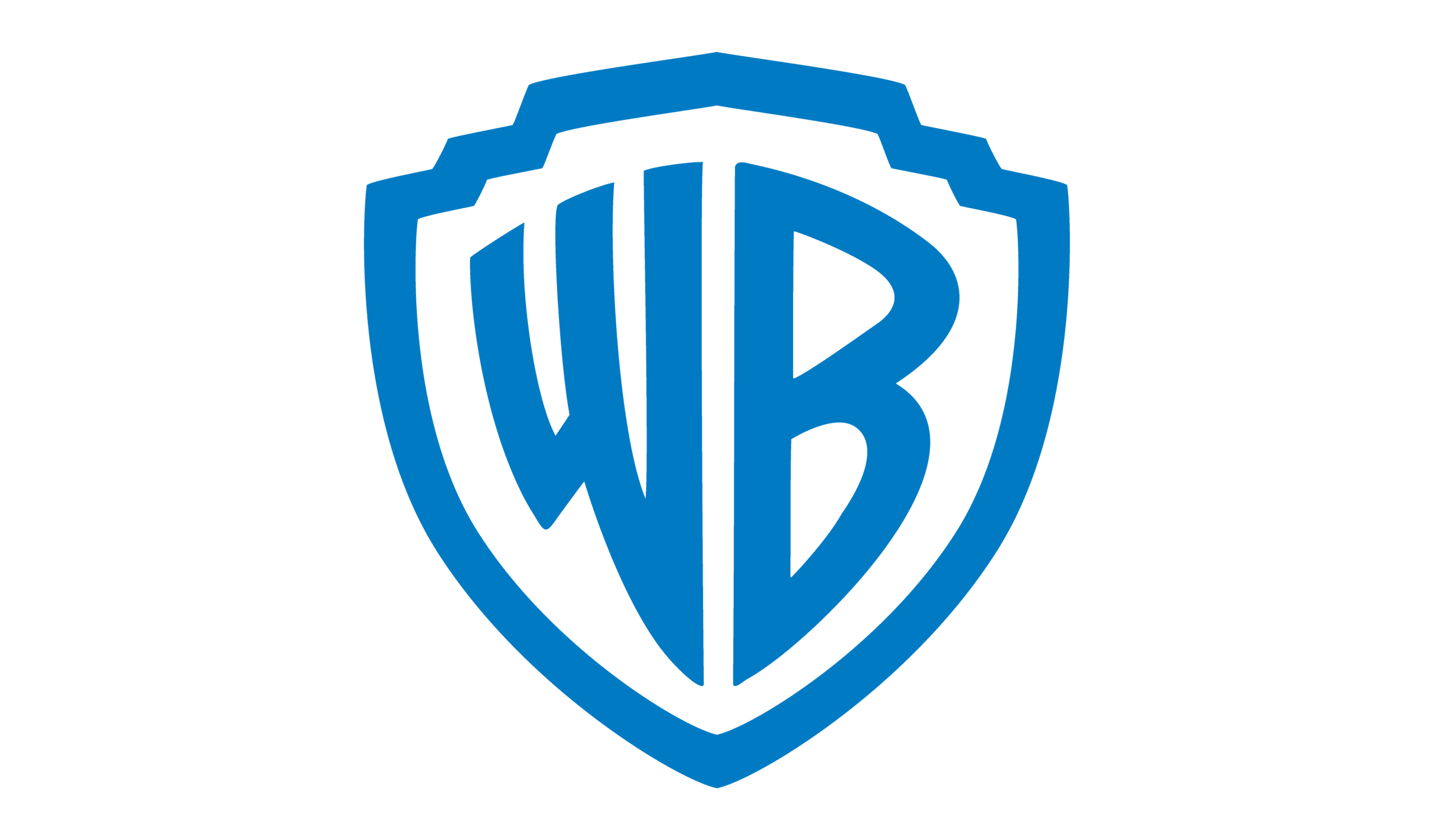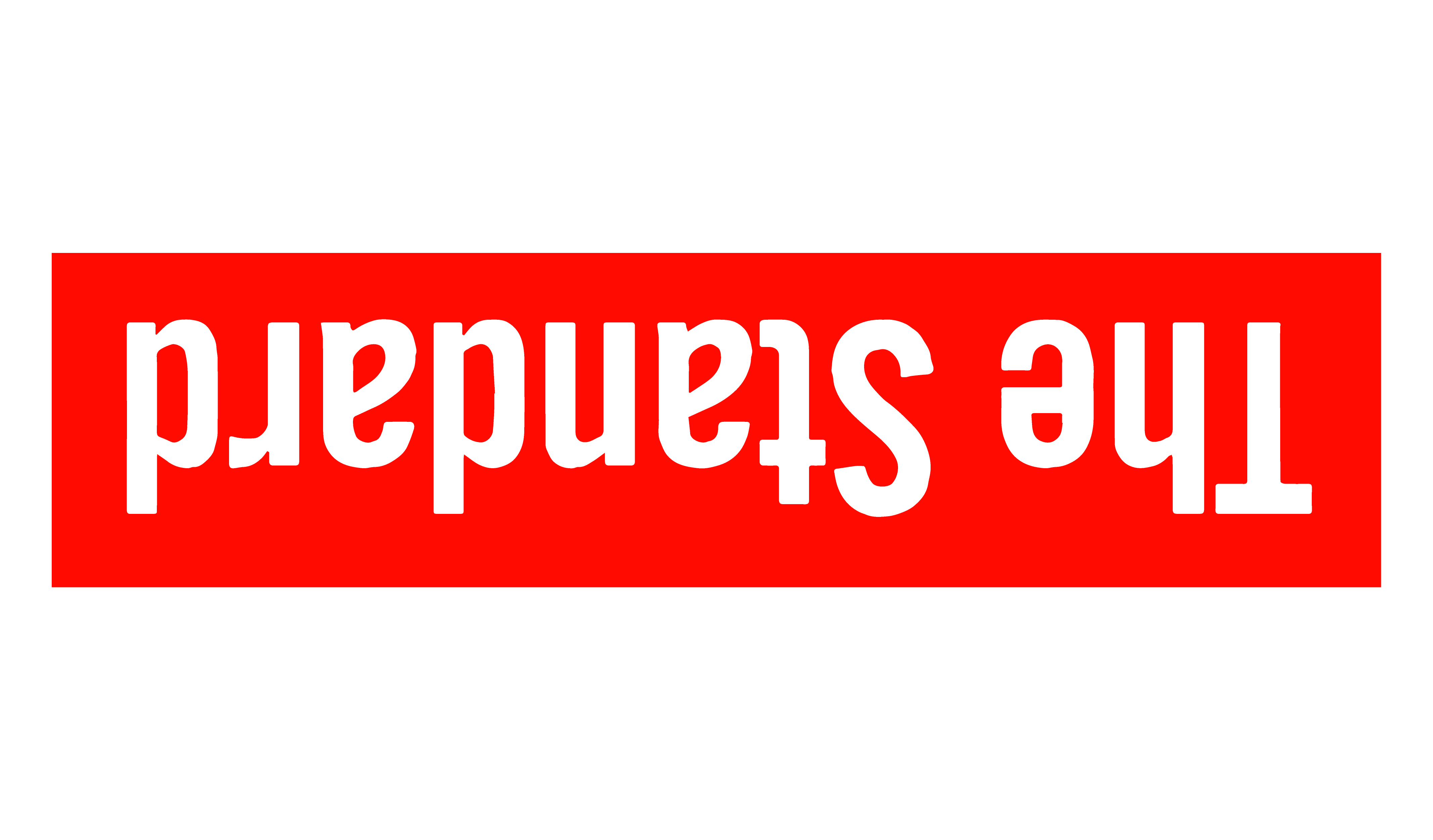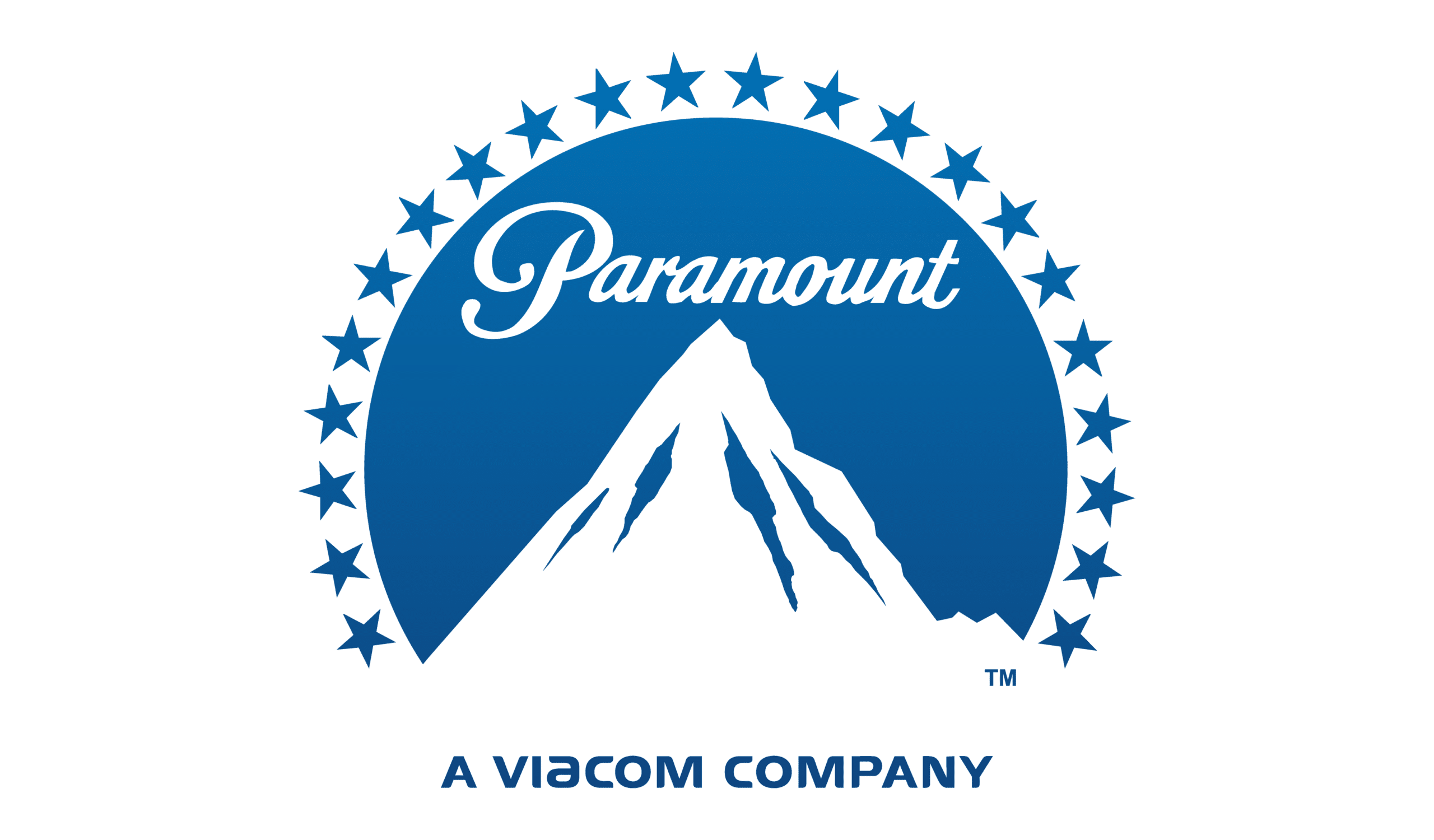 ENC is a full-service provider that can manage your project from the first step to the last, from measuring and modeling baseline noise levels to installing ENC's custom noise mitigation system and everything in between. ENC's process is flexible and can be adapted to multiple industries and tailored to each client's needs.
Identifysource of noise
Measurebaseline noise level
Reportfindings
Designmitigation options
Decideon plan of action
Installmitigation system
Verifyresults & compliance
ENC works with a wide variety of clients in multiple industries.
ENC specializes in practical, cost-effective noise control, noise code compliance, design analysis, field measurement, monitoring, and noise impact modeling solutions for our clients. ENC's flexible approach to meeting customer sound control needs allows it to serve various clients.